WELCOME TO LGBTQ+ CENTER LAKE COUNTY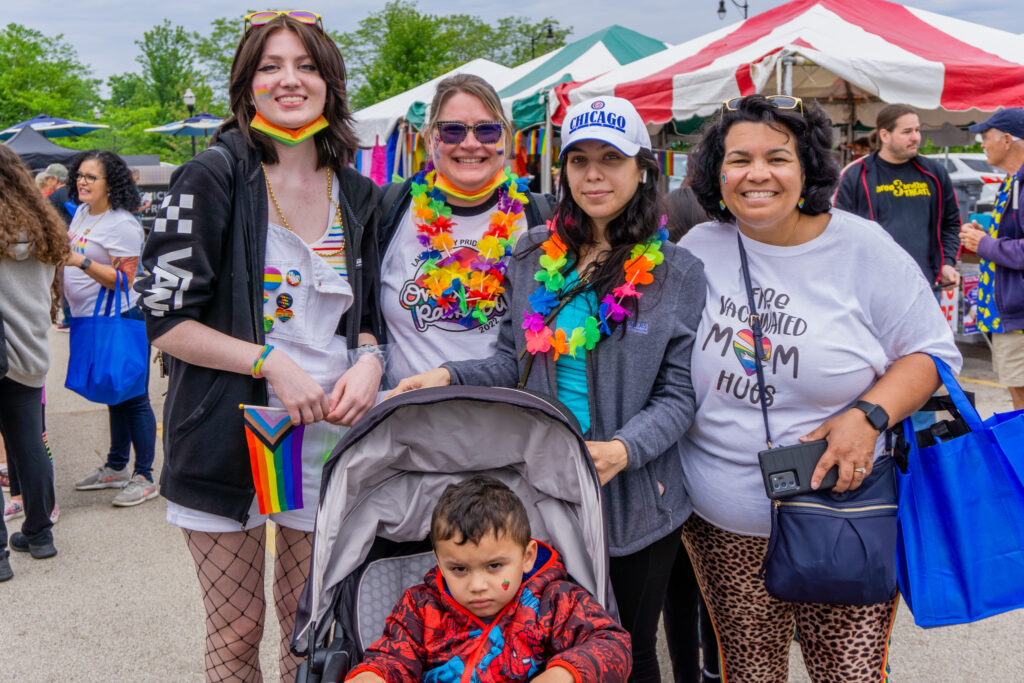 …making Lake County a place for LGBTQ+ folx to thrive!
Haciendo el Condado de Lake un lugar para que la gente LGBTQ+ prospere!
Support Groups 2023 – Every Monday night!
FLOQ – ADULT SUPPORT GROUP
This support group is a safe space for LGBTQ+ adults (18+) to support each other, share resources, and offer encouragement.
Contact the Center with questions.
[email protected]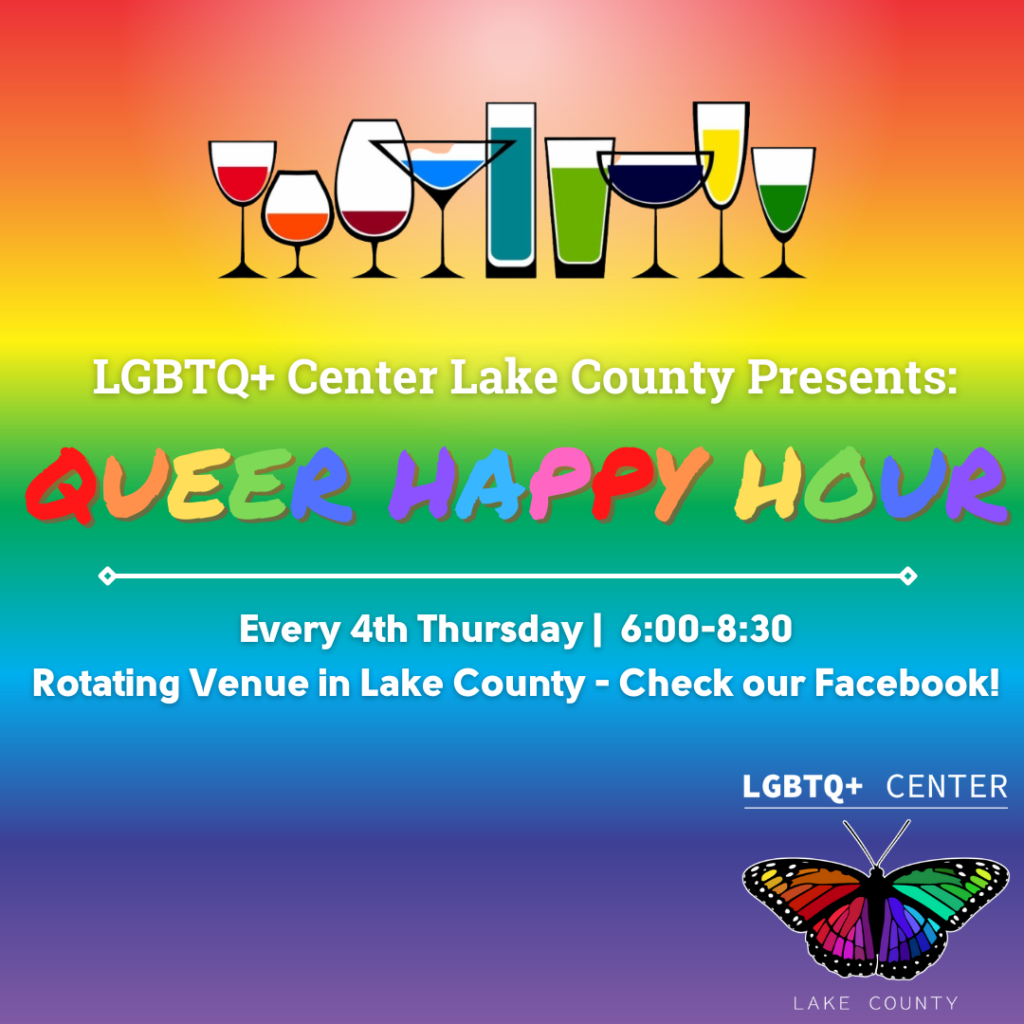 Safe-Space Community-Building Events
Monthly Queer Happy Hour
Eat, drink, and be gay as you make connections and express yourself authentically in a safe and relaxed atmosphere!
Queer Happy Hour takes place every fourth Thursday of the month at a different location in Lake County. Check our Facebook page for an upcoming Queer Happy Hour.
All are welcome!